Posted by The NoseSecret team on 7th Jan 2020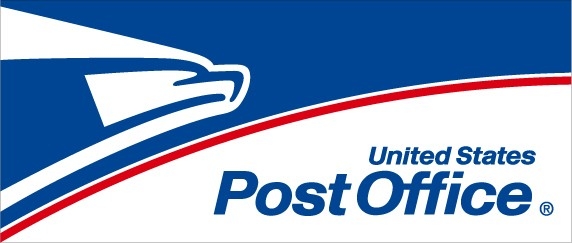 Every year the US Postal Service update its list of countries where First Class Parcel offers Delivery Confirmation . At NoseSecret® we use US Postal Service for over a decade to deliver our packages worldwide with great success.
How does it work?
When customers pay for First Class Parcel International we provide Customs ID# as proof of shipment. This number can be searched at the USPS website (usps.com ) for more in deep shipping details. Once package leaves the USA territories tracking details stop until package gets delivered.
E-USPS DELCON INTL® service is provided at no additional charge to the following countries only:
Australia

Austria

Belgium

Brazil

Canada

Chile

Croatia

Cyprus

Denmark

Estonia

Finland

France

Germany

Gibraltar

Greece

Hong Kong

Hungary

Iceland

Indonesia

Israel

Italy

Japan

Latvia

Lebanon

Lithuania

Luxembourg

Malaysia

Malta

Mexico

Netherlands

New Zealand

Norway

Poland

Portugal

Russia

Saudi Arabia

Serbia, Republic of

Singapore

Slovak Republic (Slovakia)

Slovenia

Spain

Switzerland

Thailand

Turkey

United Kingdom of Great Britain and Northern Ireland

Vietnam
While this service is of a great help to confirm delivery , customer must keep in mind that in case package is lost in the mail sender is not allowed to submit claims as per USPS rules.
NoseSecret® also provides Customs ID number deliver via email after package had been shipped as proof of shipment.