Posted by Nosesecret on 17th Oct 2016
Halloween is around the corner and it's time to start thinking about your Halloween look. Watch how beauty guru Michelle Phan uses Nosesecret to create her "barbie" and "zombie barbie" look!
(Nosesecret is seen being used at the 4:39 second mark)
Also don't forget about our HALLOWEEN SPECIAL OFFER!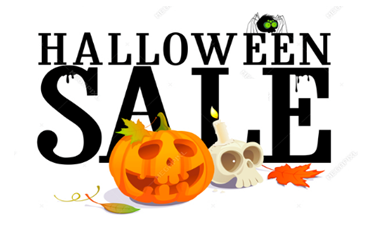 GET 25 % OFF ALL ITEMS & FREE SHIPPING ON ALL U.S. ORDERS
ALL returning customers also get +1 FREE Pair
Use coupon code: NSHALLOWEEN16