Posted by NoseSecret on 6th Oct 2016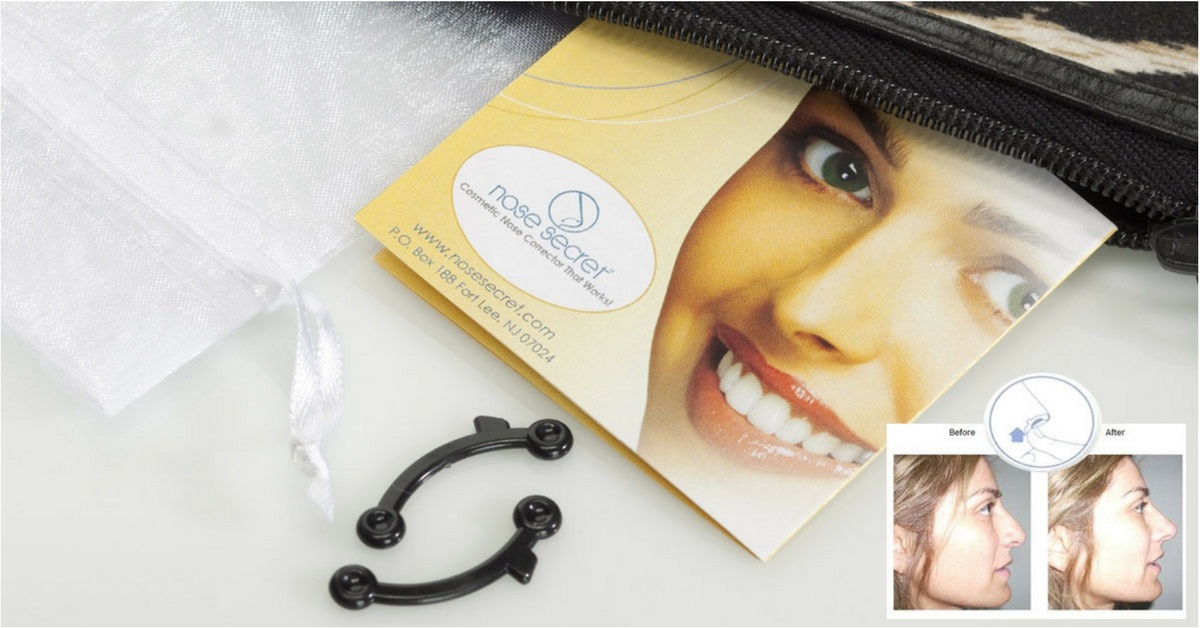 Nose lifting tools like Nose Secret nose enhancer are more useful for nose reshaping when users follow the instructions adequately. Having a proven alternative to reshape the nose instantly whenever we want is a plus, but making sure we follow proper recommendations improve the user experience.
Those who use NoseSecret should follow the directions that come with the product for best results. Wearing the product for short periods of time, in the beginning, ease the adaptation phase.
While NoseSecret is an excellent tool to obtain instant nose lift for photo-shoots and special occasions, many experience benefits after using the product regularly.
Keep in mind the following recommendations if you are planning to use NoseSecret on a daily basis:
1. Use the product for 30 minutes the first day and increase the time of usage as you feel comfortable to avoid discomfort.
2. Wash the product daily with soap and water and let it dry at room temperature
3. Avoid using the product when having a cold or when the nose is producing excessive moister. Extremely hot or cold weather can increase moist inside the nose
4. If discomfort occurred, remove the product immediately and allow the are to heal before using again.
Looking to buy Nose Secret, BUY here