Posted by NoseSecret on 3rd Oct 2016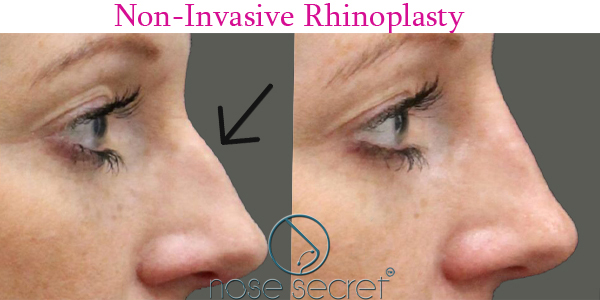 Many people keep on complaining about the shape of their nose to the cosmetic surgeons. Actually, everybody wants to look beautiful and they understand very well how important role their nose plays to make them look beautiful. People with the nasal structural issues lose their confidence and avoid meeting people. In that case, nose job is available in the market, which can be an extremely effective solution for this problem but an expensive one too. Nose Secret experts share that Nose Secret tools are enough for the nose correction without any surgical therapy. Several clients have been benefited by using this tool. The clear difference between nose surgical nose job before and after can be observed in the look of the users.
If you want to go back to school with a confident and beautiful look non surgical nose enhancers are the perfect options for you. These are long lasting and comfortable. You can wear it easily for long hours every day. It doesn't hurt the inner wall of your nose and intensely work in nose correction. This is the most affordable way of nose enhancement, which doesn't require a lot of money and people do not need to follow much regulations.