Posted by NoseSecret on 20th Aug 2018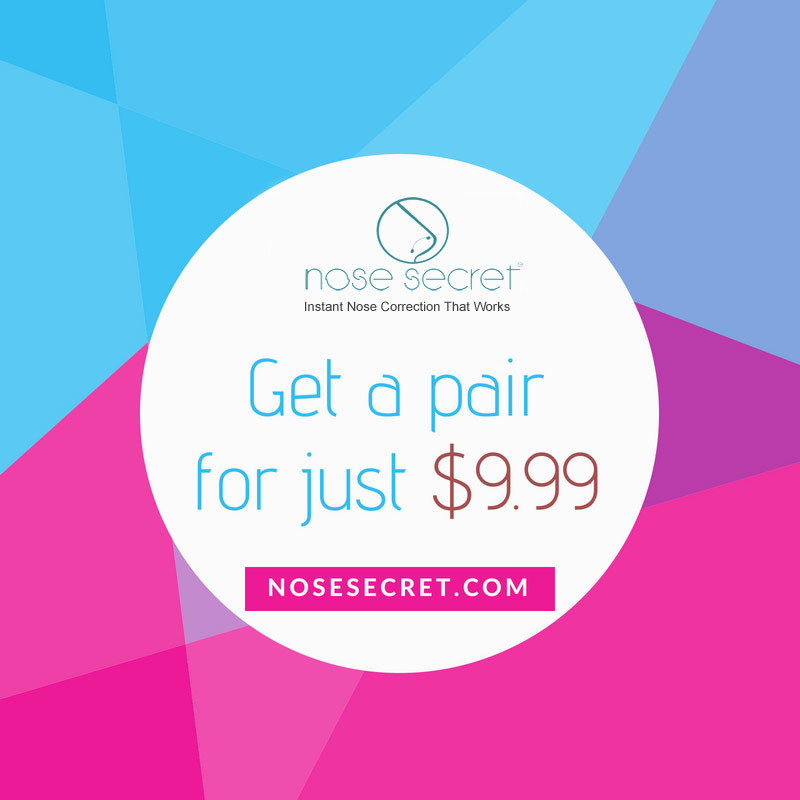 NoseSecret is happy to announce the new flex price for purchases on individual pairs. We have the best offer for you Now, you can buy your favorite pair of NoseSecret for just $9.99.
Of course, we know that the vast majority of our customers buy more than one pair to make sure they have them handy at any time. We give you an additional $5.00 when you buy 3 or more pairs + free shipping for US orders.
But that is not all; we always find ways to reward our most loyal customers, so they also get additional free pairs for every third order they place with us. Sharing their testimonial get rewarded as well with free product.
Aren't you part of the NoseSecret family yet? You can try NoseSecret for less than $25. Buy any NoseSecret kit with coupon code NSH564 and save $10 your first purchase of a Nosesecret Kit plus Free Shipping in the US.
Hurry! We are ending this offer in few days! ORDER TODAY!