Posted by NoseSecret Team on 6th Jul 2020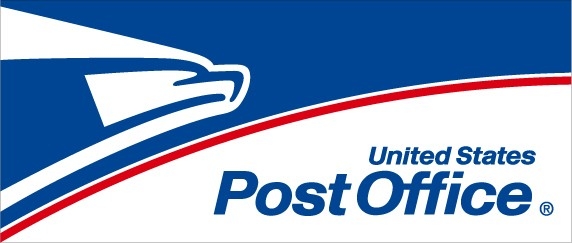 We continue with our commitment to provide prompt domestic and international shipping to our customers from our offices in the United States. However, due to restrictions in specific regions and countries, packages might experience some delays or a substantial change in delivery procedures.
Most packages ship within 48 hours. However, if the order needs extra verification, we ship after we receive a customer reply via email. The most common reasons for shipping delay are incomplete address, billing and shipping address mismatch, shipping restriction on your area.
We encourage our customers to always checking for new USPS service alerts. To keep our NoseSecret® community up to date with the latest alerts form the United States Postal service (USPS), here are three essential links:
Please, rest assured that in this most sensitive time, we are committed to following current and new guidelines of safety. Feel free to contact us if you have any question at customercare@nosesecret.com or chat with us.