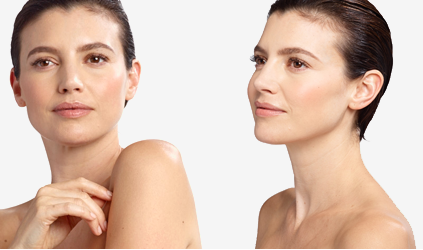 Image provided by Smart Beauty Guide
It isn't uncommon now a days to want to enhance or fix some part of your face. One of the most popular surgeries to date is the "nose job." Are your thinking about getting one?
Here are a few reasons to consider getting nose surgery:
Your nose is not in proportion to your face.
Your facing breathing irregularities due to your nose.
You are not happy with the shape of your nose
You would like to get rid of a hump, crooked, droop, etc..
Here are some of the basics to get you started on your nose job journey… You must be able to do your research and ask yourself the right questions. Make sure you understand how a nose job is performed and what kind of procedures are available. You need to explore all options before making your final decision.
Click here for more information provided by Smart Beauty Guide, It's literally everything you need to know from how to chose the right surgeon, what questions to ask, managing costs of your surgery, your recovery plan and more! – Smart Beauty Guide to a Nose Surgery