Posted by NoseSecret team on 21st Feb 2020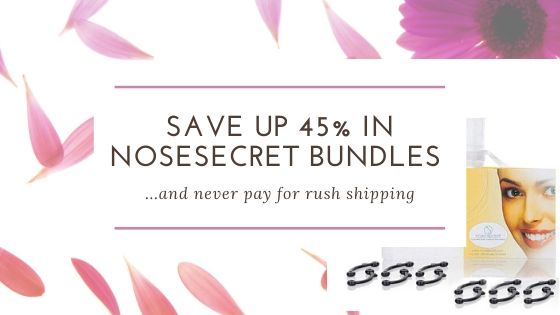 Loving all the perks that NoseSecret® offers but looking for deeper discounts? We got your back .
Shop bundles of 3 , 6 , and 10 pairs and save up to 45% on your purchase + Free USA shipping
International order are awarded with extra pairs free.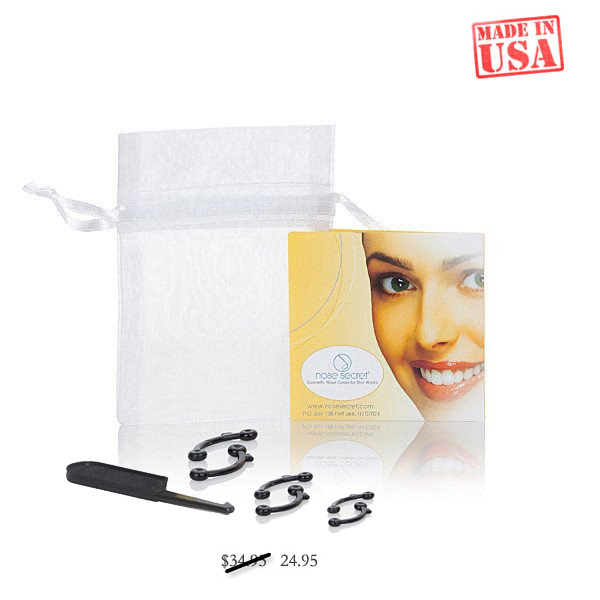 Order 3 pairs of any size and save $5 +FREE USA shipping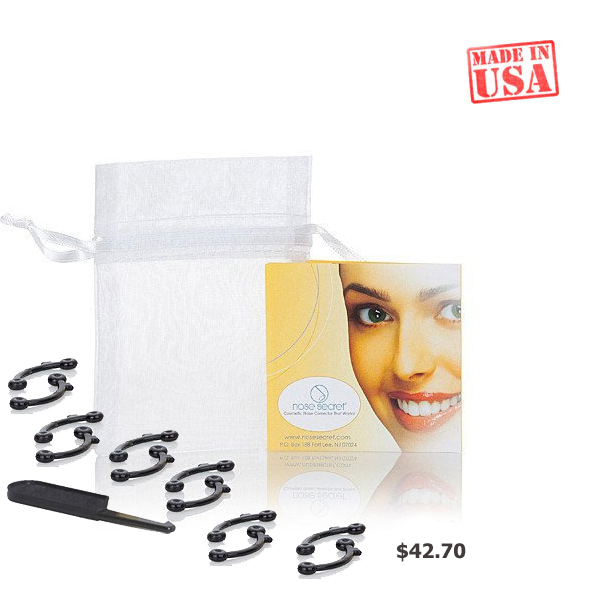 Order 6 pairs of any size and save $18 +FREE USA shipping
Order 10 pairs of any size and save $35 to $45 +FREE USA shipping