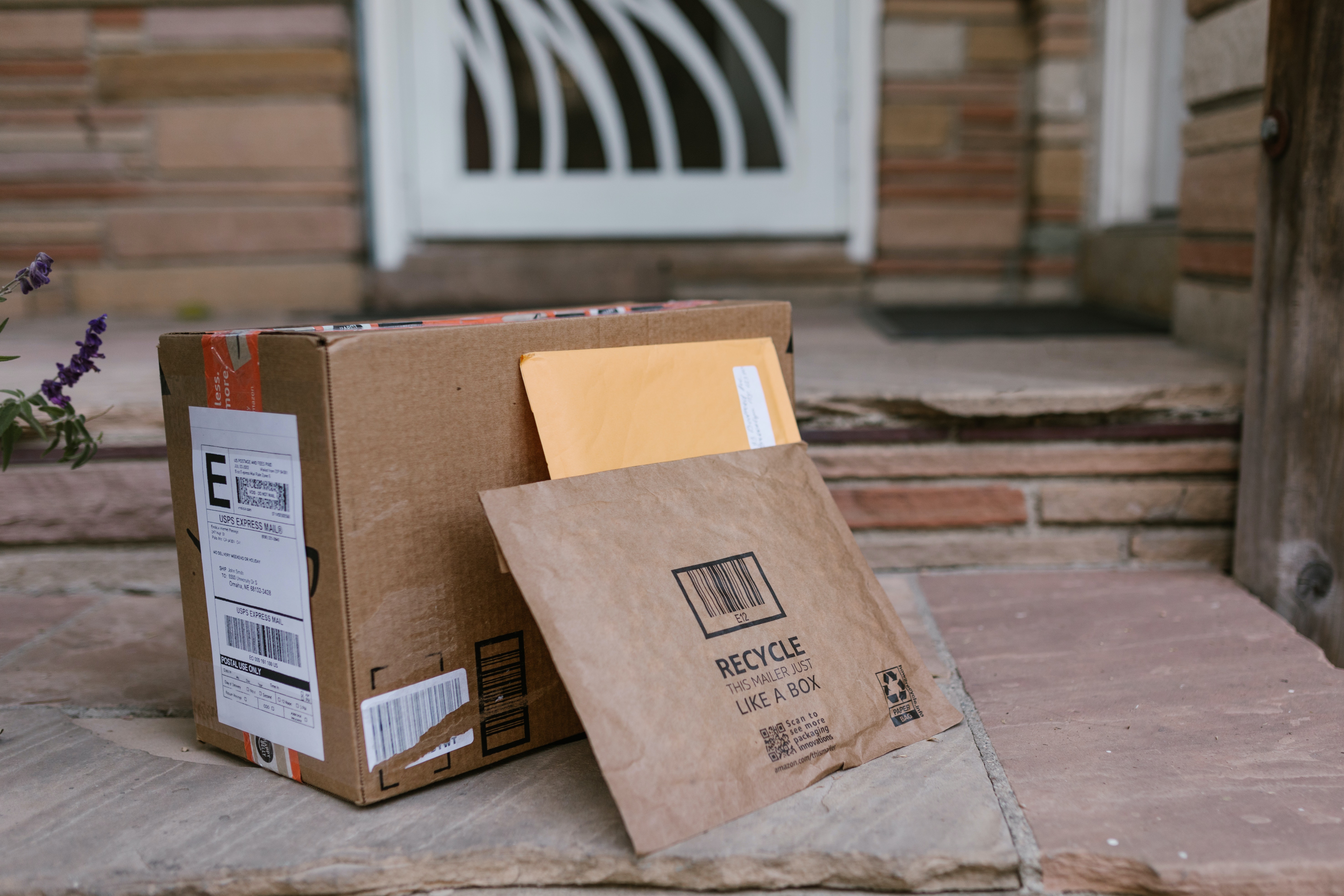 We continue to provide the most available shipping services for our customers domestically and abroad. The most recent update released from the US Postal Service has added some new countries but sadly removed some others listed on its DELCON list.
What is Electronic USPS Delivery Confirmation® International (E-USPS DELCON INTL®)?
Delivery Confirmation or DELCON as it is known, is a tracking service available at no charge for First Class Parcel International service to selected countries. Tracking information includes the day and time the items were delivered or if the delivery was attempted but not completed.
As per the most recent update see table of countries offering DELCON services
Australia

Belarus

Belgium

Canada

Croatia

Cyprus

Denmark

Estonia

Finland

France

Georgia, Republic of

Germany

Gibraltar

Greece

Hong Kong

Hungary

Iceland

India

Indonesia

Ireland

Israel

Italy

Japan

Korea, Republic of (South Korea)

Lebanon

Lithuania

Luxembourg

Malaysia

Malta

Netherlands

New Zealand

Poland

Portugal

Romania

Singapore

Slovakia

Sweden

Switzerland

Thailand

Turkiye

United Kingdom of Great Britain and Northern Ireland
Some of the restrictions for this service include:
- No refunds, inquiries, or claims are offered, and indemnity is not provided.
- This service may not be combined with any other international extra services
For countries not listed above we use a Shipping service called Global Post.Global Post.